Why choose us?
With over 13 years' experience in the industry and a team of skilled and dedicated staff, rest assured; we are here to help, and we can provide the perfect rapid roll door for you. As rapid roll door manufacturers we provide British made doors that allow a swift entry or exit to and from your property. All our high speed rapid roll doors are manufactured in house.
We are very competitive and will beat any written like for like quotation.
Make a quick enquiry with our experts today!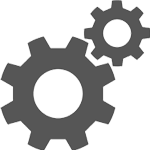 Manufacture
We are highly skilled rapid roll door manufacturers – we know exactly what it takes to produce a high-quality product. Thanks to our expert knowledge and the state of the art technology we use during production, we are able to create a rapid roll door that is perfect for your specific needs.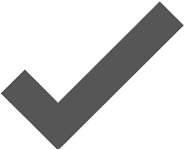 Supply
It does not matter if you need a rapid roll door for internal or external use, in a commercial or industrial setting; we love a challenge and can easily adapt our services to meet the needs of our customers. As rapid roll door suppliers, we offer doors for a wide range of projects.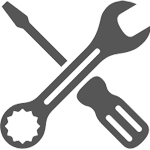 Installation
Our expert team of high speed door manufacturers strive to provide an exceptional level of customer service. We install your new rapid roll doors professionally and accurately to ensure they are in perfect working order and are ready for use as soon as the installation is complete.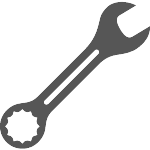 Maintenance
Having your Rapid Roll Doors regularly maintained will prolong their lifespan and prevent disruptive, costly repair work further down the line. We offer a repair and maintenance service to all our customers. To keep in line with current HSE Regulations please contact our knowledgeable team.
About Us
Based in the North West, we are one of the UK's leading rapid roll door manufacturers and we supply our products to a multitude of businesses from around the country. Over the years we have acquired a significant level of experience in this area, working with a wide range of different clients and creating the perfect high-speed roll doors for use at both industrial and commercial properties.
We know what works, we know what does not. We demonstrate expert knowledge and we are incredibly talented and efficient at what we do. Most importantly, we always strive to provide our customers with a professional, high-quality service.
What we do
At Rapid Roll Doors UK's we offer high speed roll doors that enable energy and cost savings as well as optimised traffic flows, production and logistic activities. As rapid roll door manufacturers we offer safe, reliable and user-friendly products.
Fast opening and closing speeds help maintain controlled environments as well as reducing your energy bills and increasing the level of security at your business premises.
We supply and install doors that are suitable for use in a variety of industries. Businesses in food manufacture and pharmaceutical manufacture can benefit from the products we offer as a rapid roll door manufacturer. The doors can be used for both external and internal applications or for specific duties such as a Freezer or Cold Room.
View previous work we have performed on our gallery page or for more details get in touch with our friendly, supportive team by calling 0800 328 9356. Alternatively, submit our 'Request A Call Back' form below and a member of staff will get back to you – we are more than happy to help with any queries you have.
Request a call back
For any questions or further information on what Rapid Roll Doors UK can provide for you, please do not hesitate to contact our premises.
Recent Projects
Spraybooth Technology
Spraybooth Technology Interlocked Rapid Roll Doors completed April 2018.
TE Forshaw
Ref TE Forshaw completed September 2018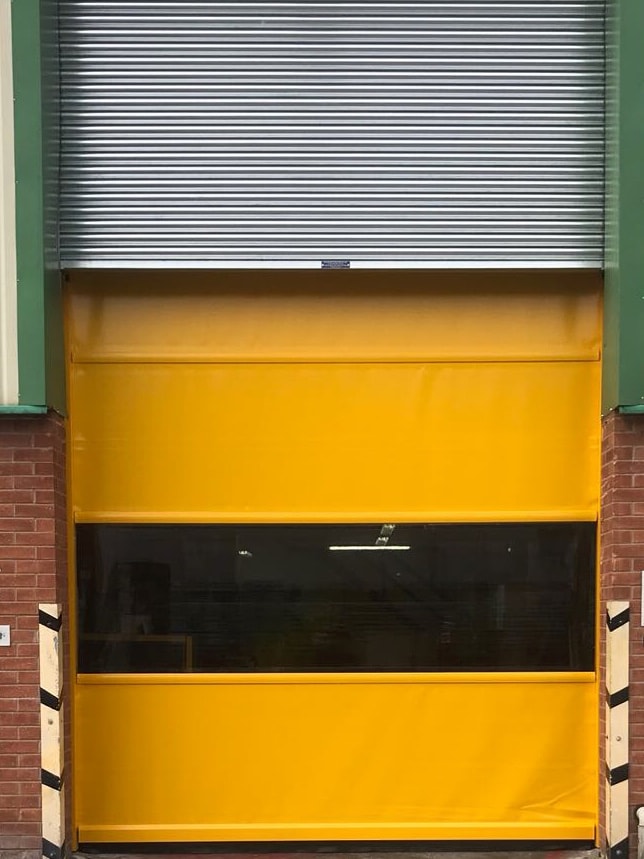 Sturdy Print
Ref Sturdy Print Skelmersdale completed January 2018 Rapid Roll Door and industrial roller shutter door combination.